Skip to Content
About Our Preschool in Madison, WI
Country Grove Preschool offers the Madison, WI area a close-knit space for children to grow and learn. We've provided part-time and full-time childcare in the Madison, Verona, and Fitchburg area since 2007. We're locally-owned and dedicated to our students, staff, and families. We pride ourselves in focusing on the educational, social, and emotional development of your child. Our curriculum stimulates the minds of our students, while our fun activities boost their social-emotional development. Your children leave each day with a happy heart, knowing they've learned and grown as students. For your convenience, we serve breakfast, lunch, and snacks daily, included in the price of your child's tuition. Our doors are open 7:15 AM to 5:15 PM, Monday-Friday.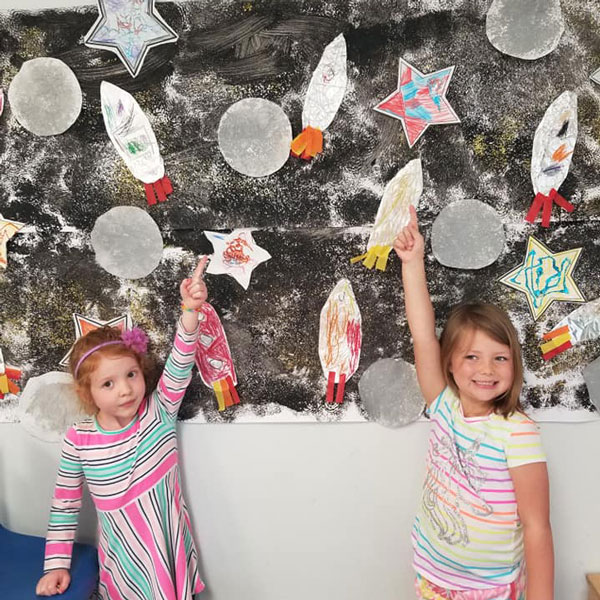 Our Greatest Accomplishments
We're proud of our accolades as a small school with a family feel. We know it's tough to put your children in the hands of someone else, so we want you to know they're in the best hands possible. These are just a few of our many accomplishments:
State-Accredited 
City-Accredited
Five-Star Rating on Young Star
Low Teacher Turnover Rate
All Teachers Have Their Early Childhood-Related Degrees
Our Educational Goals and Principle Beliefs
Our educational goals and principle beliefs are that your child learns through hands-on experiences in a positive environment. Our trained staff incorporates a themed curriculum with a full schedule of activities to ensure your children get the best education. We take time to make sure each child feels loved and valued as an individual. We offer various programs for children of all ages and a summer program for older children. Country Grove Preschool's family-oriented learning environment provides the perfect surroundings for your child to follow our educational goals and principle beliefs. We invite you to take a tour today!
Contact Us Today to Find Out More About Our Preschool!