Skip to Content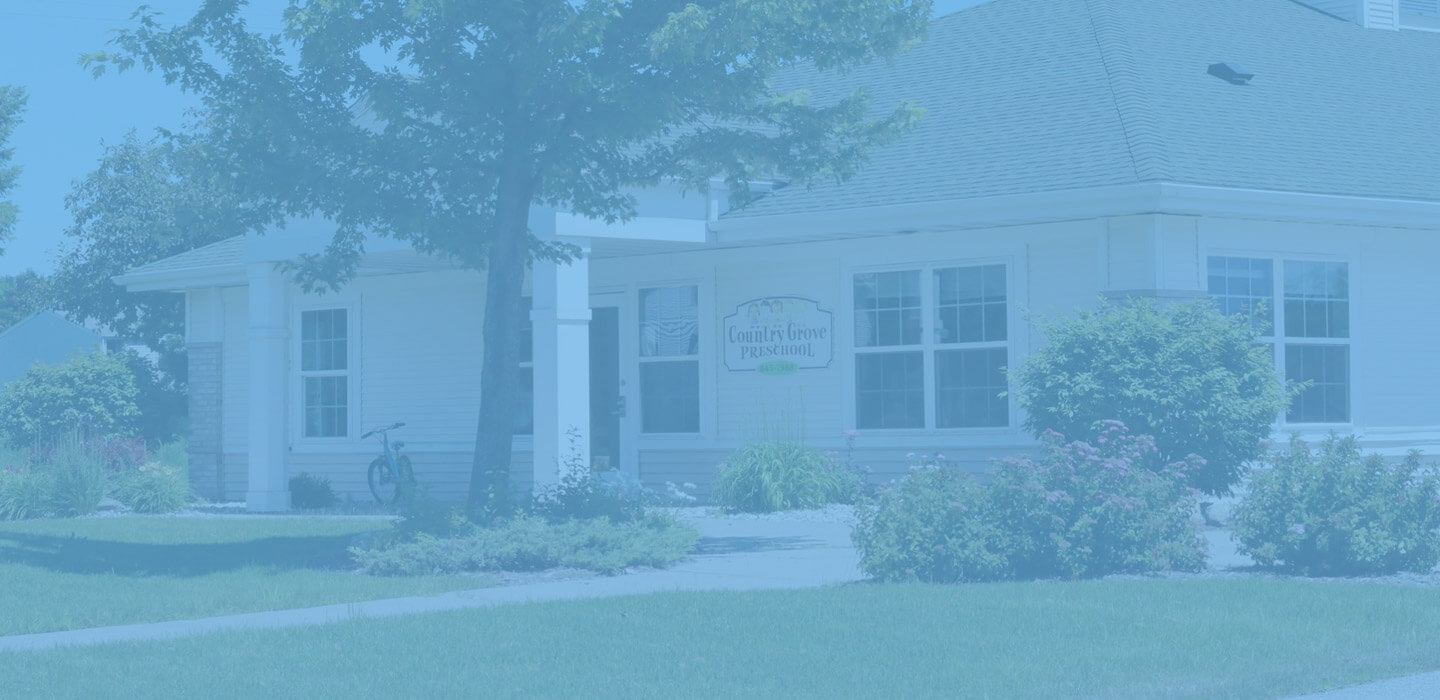 Welcome to Our Preschool in Madison, WI
Experienced Childcare With Hands-on Learning
Country Grove Preschool is a small school with a family feel. We're so excited to welcome you into our city and state-accredited preschool with a five-star rating on Young Star. Since 2007, we've offered part-time and full-time childcare in the Madison, Verona, and Fitchburg, WI area. As a locally-owned childcare facility, we're dedicated to your child's educational, social, and emotional development. We focus on self-help skills and hands-on learning. Our experienced teachers hold a degree in Early Childhood Education-related fields. For your convenience, we serve breakfast, lunch, and snacks daily, included in the price of your child's tuition. Our doors are open 7:15 am to 5:15 pm, Monday-Friday. Contact us today for a tour!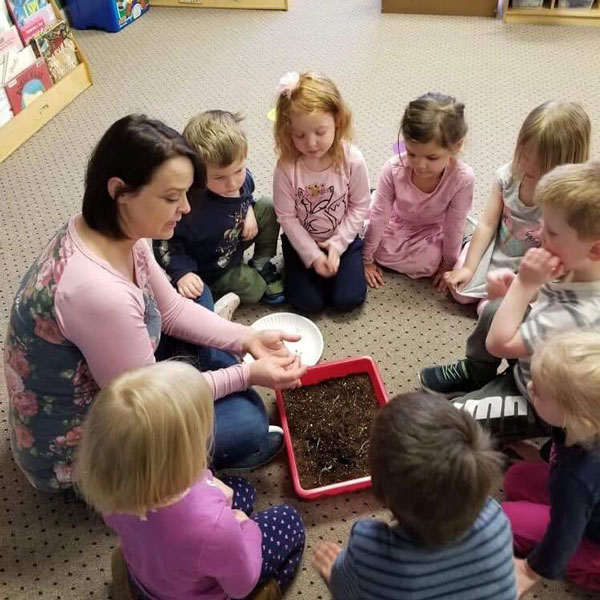 Our Educational Purpose
Our goal as a preschool and childcare facility is to teach your children about the world through active exploration and hands-on experiences. Our trained, caring staff ensures your child receives well-rounded care. Each classroom's curriculum teaches art, language arts, math, cultural studies, music, science, and motor skills. Using a themed curriculum, our teachers present planned ideas and daily objectives. We want your child to have a full schedule of activities that stimulates the mind and body, so they never have a dull moment. We provide them with enrichment throughout the day, mixing fun and education in an exciting way.
Our Principle Beliefs
Our school's principle belief is that all children need a positive self-image to learn and grow. Our staff will always take the time to make children feel loved, accepted, valued, and self-confident. Students become family as most of our teachers have been here over a decade, watching them grow. Our age-appropriate curriculum and plentiful playtime help children learn academics and social skills to take with them throughout life. We have programs for children of all ages and a summer program to keep older kids entertained and learning when they aren't in school. We believe children of all ages thrive in our family-oriented learning environment.